Pixels, Profits, Results
Your Digital Advantage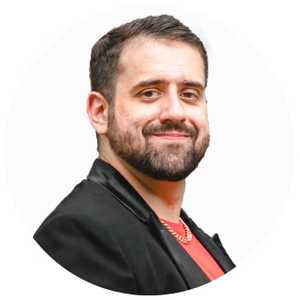 Randy Rempel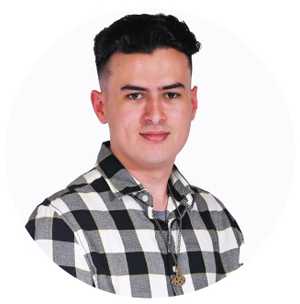 Fabian De Leon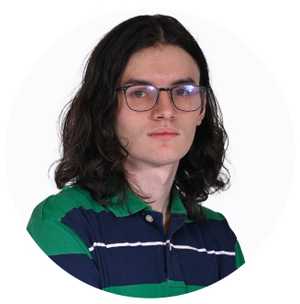 Gorki Romero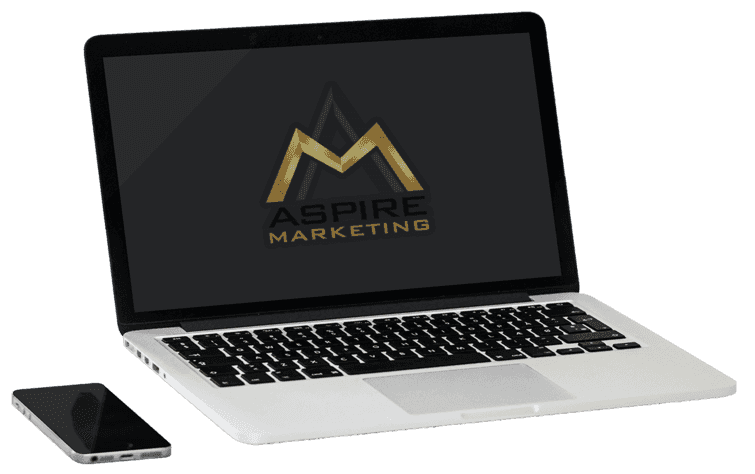 Why work with the Aspire Marketing Team?


Who are we?
We're a team dedicated to full transparency and results, our gain is our clients' gain. We're here to improve your online presence with proven strategies.
Our Team: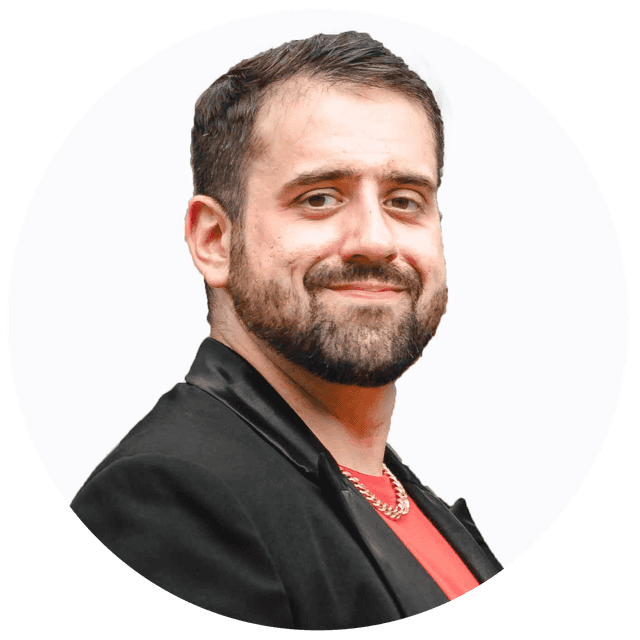 Randy Rempel
Owner & Founder of Aspire Marketing. His roles are everything from client coordination to overview of active projects and quality control. Randy's vision when creating Aspire Marketing was a client first approach, where full transparency and results are the #1 Priority.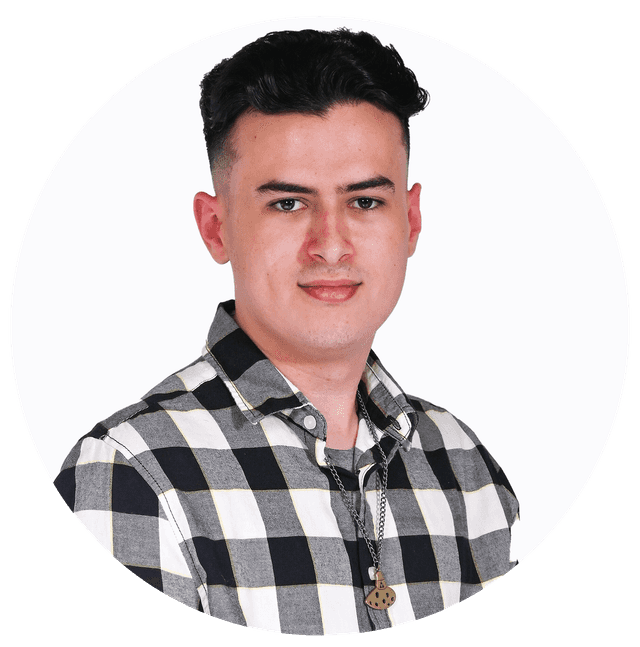 Fabian De Leon
Social Media & Lead SEO Manager. Fabian's role is creative thinking, he handles everything from Social Media posts to thinking about new strategies that can boost the client's SEO. Caring about clients is his priority and he's always researching and looking for new ideas to further improve his work.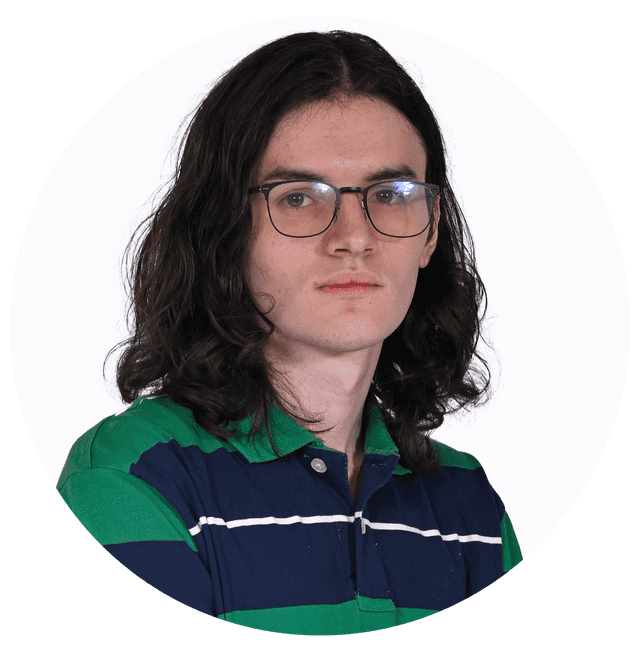 Gorki Romero
Lead Programmer and Hosting Manager. Gorki works hard to learn everything there is to know about website and system development. His skills are the backbone of a lot of our work. Speed and Optimization, that's his way of thinking whenever a new project falls into his hands.
We talk a lot about results, want to see for yourself?
Check our portfolio down below.
Lacking the benefits of
modern Digital Marketing?
It's probably holding you
back, let us help you!
A website is a good start,
here's what you can expect
from
Aspire Marketing


developing your site:






https://aspiremktg.ca/services/seo/





Improved Organic Search Results can be acquired from multiple angles. A big factor is an optimized website that has a high responsiveness which increases the likelihood of visitors staying and interacting with your site.
Our strategy for design and development is highly based on this as a responsive site not only helps with ranking but it just feels better to use.
Search Engine Optimization
We understand that every business is unique and tailor our optimization solutions to your specific goals and target audience. Say goodbye to lost online visibility and hello to a high-ranking website with Aspire Marketing's expert SEO services.
Contact Us